Stories matter.
Restore Justice recognizes the power of individual experiences in shaping opinions and driving change. That's why we are dedicated to sharing the stories of people who have been impacted by the unjust laws in Illinois that we work to dismantle. We believe sharing these stories can build understanding, empathy, and support for our work and create a world in which everyone is treated with fairness and dignity.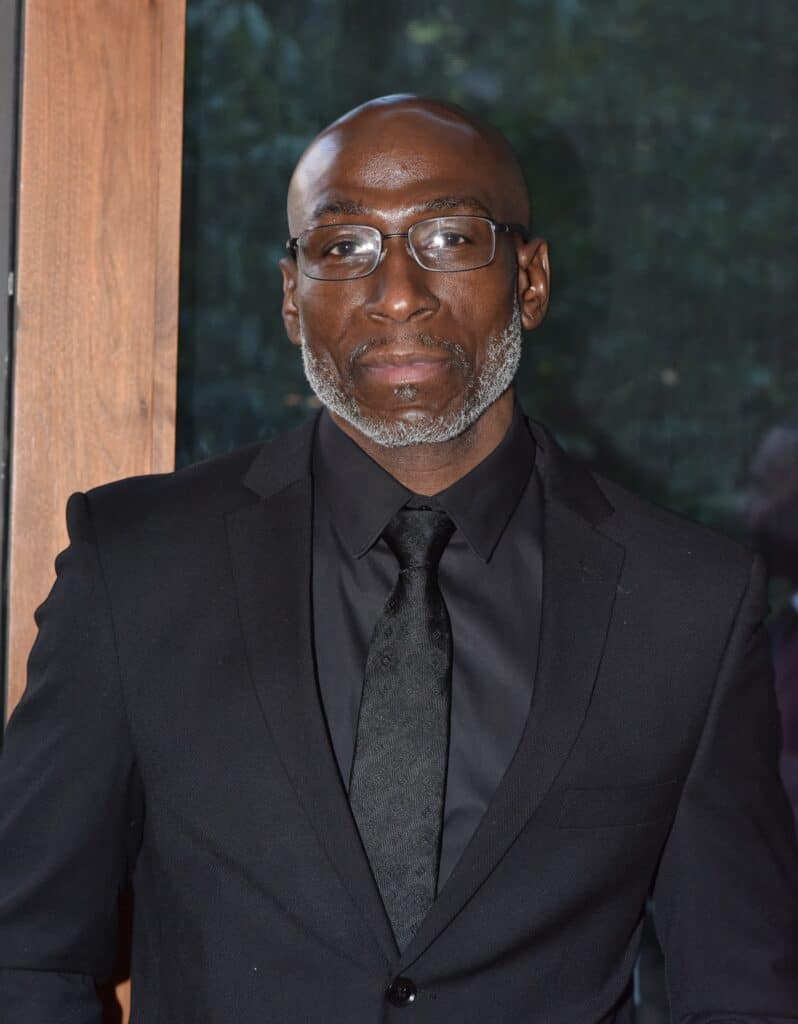 STORIES OF IMPACT
The people here tonight, including myself, who received extreme sentences as young people are living proof that young people are redeemable.
Future Leaders Apprentice, Restore Justice — Impacted Excellence Gala 2022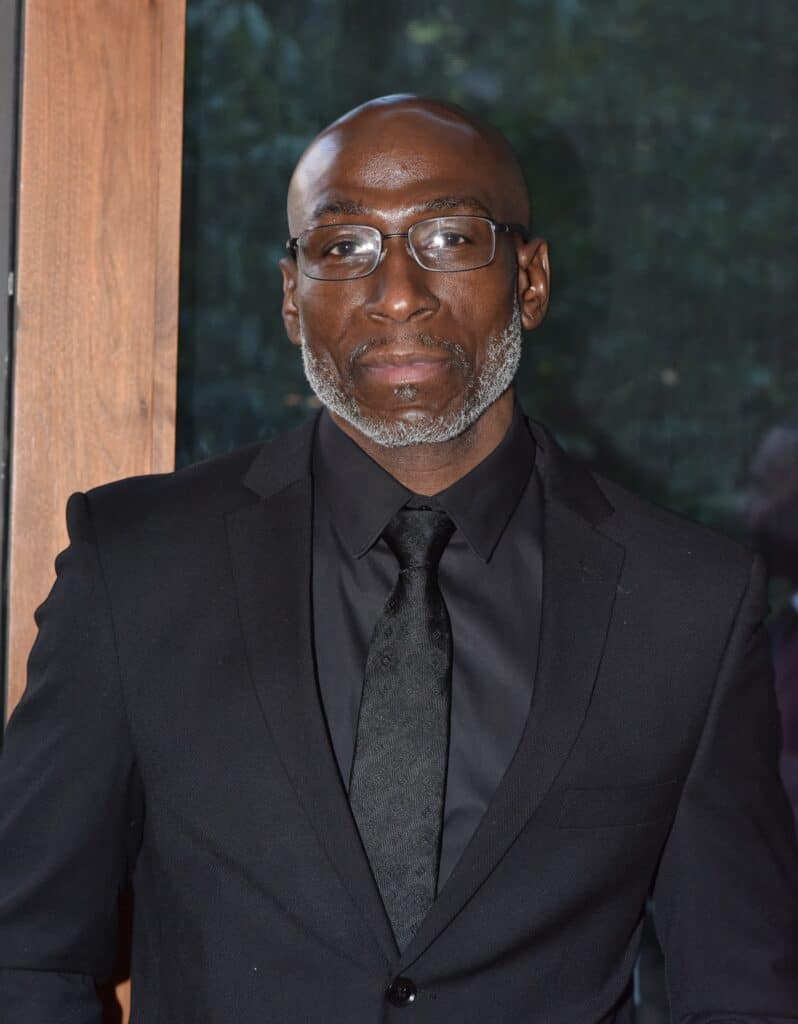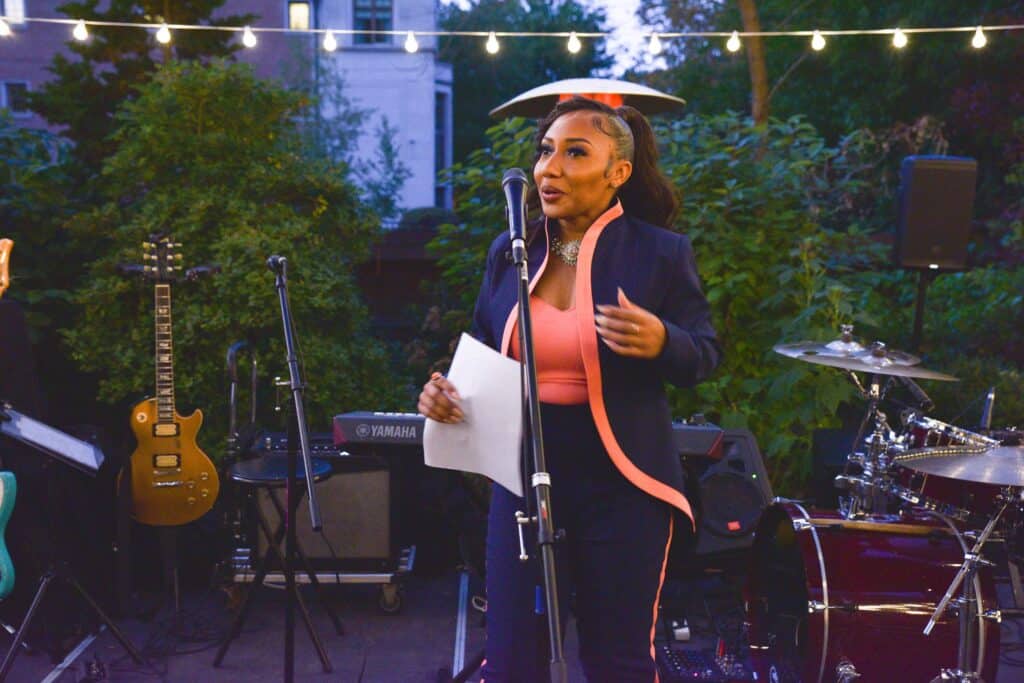 STORIES OF IMPACT
Being at Restore Justice now, I am starting to feel powerful, like I can really help people who are still in prison and people coming home.
Program Manager, Restore Justice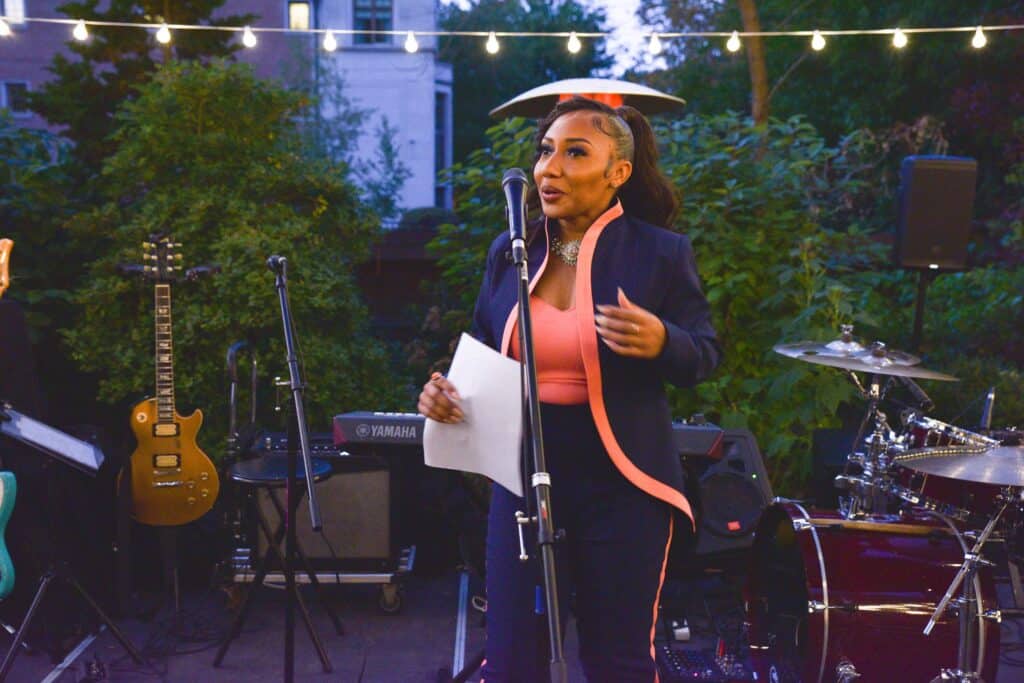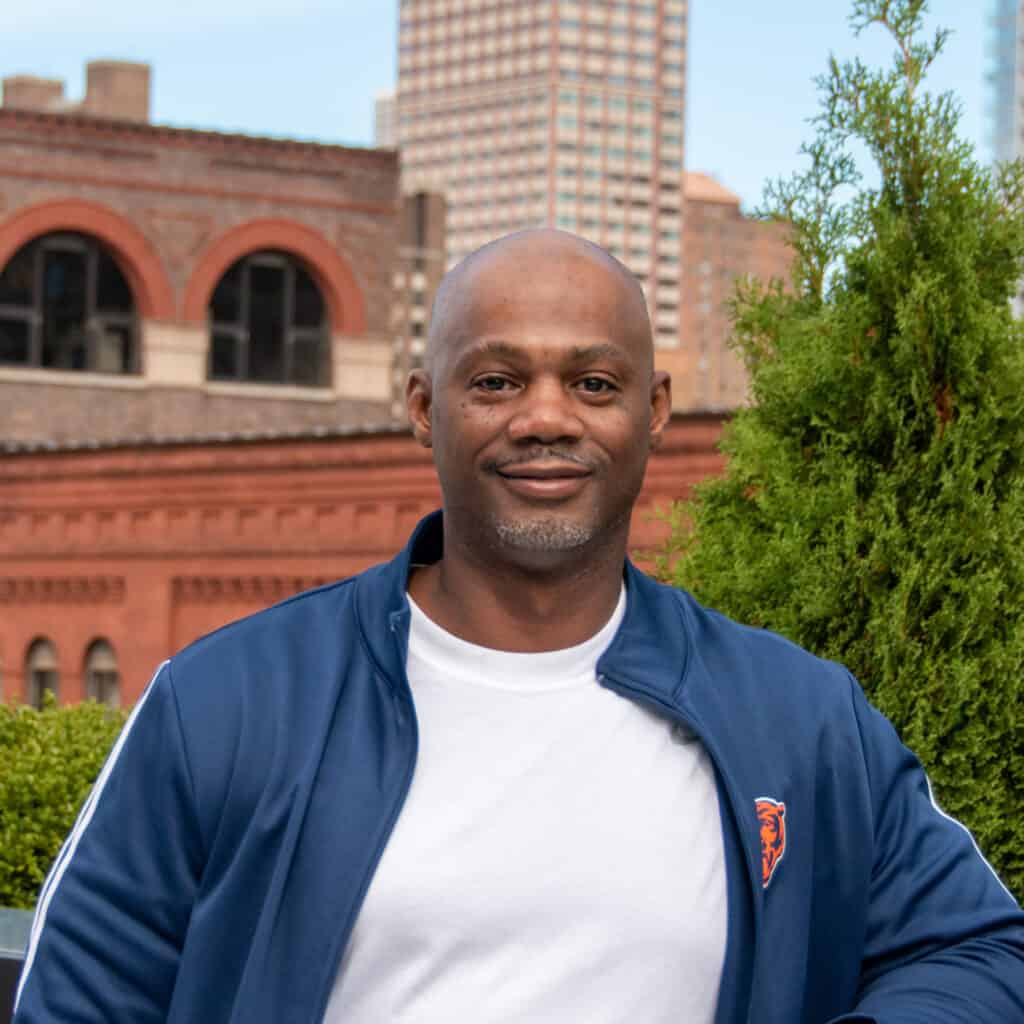 STORIES OF IMPACT
When I walked out of prison, I left behind many people who deserve freedom. These people are teachers and activists, mentors and leaders. They are artists, and they are fathers and mothers, sons and daughters, siblings, and friends.
Development Manager, Restore Justice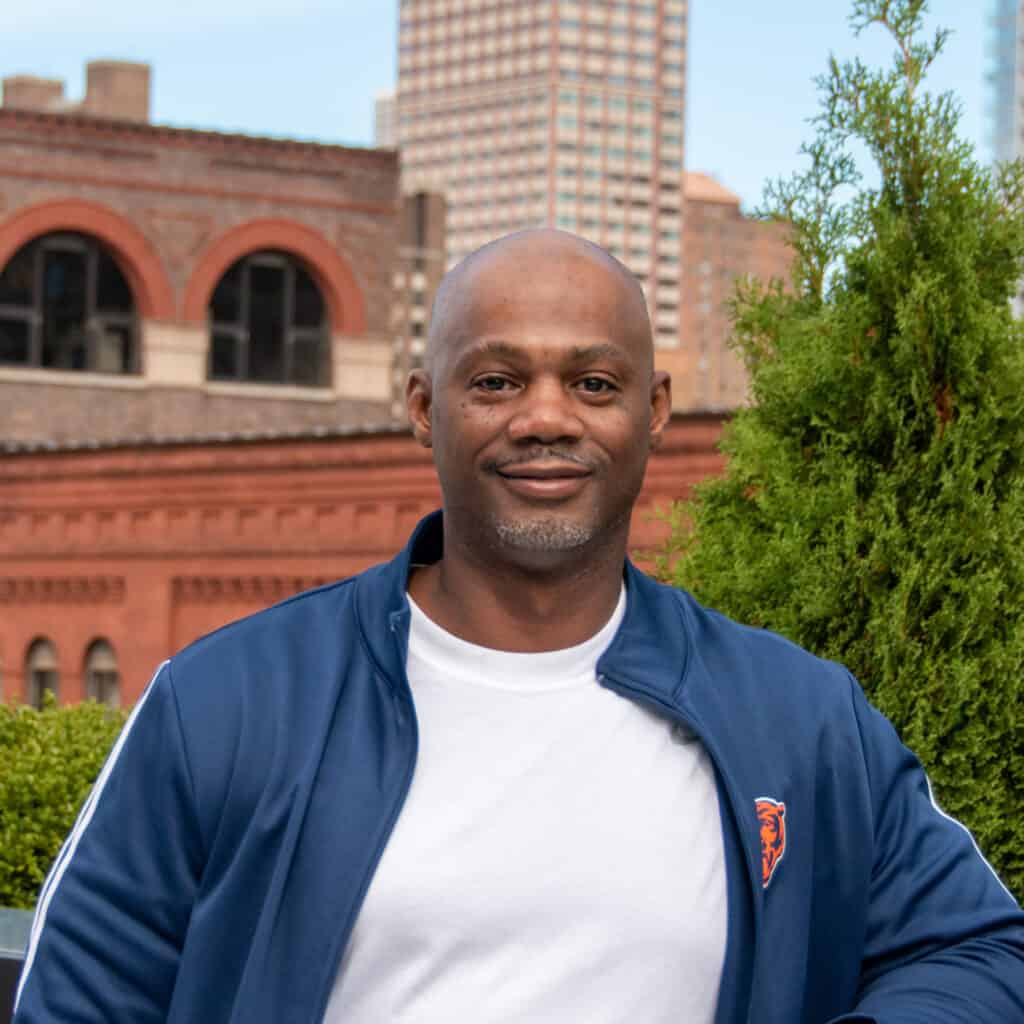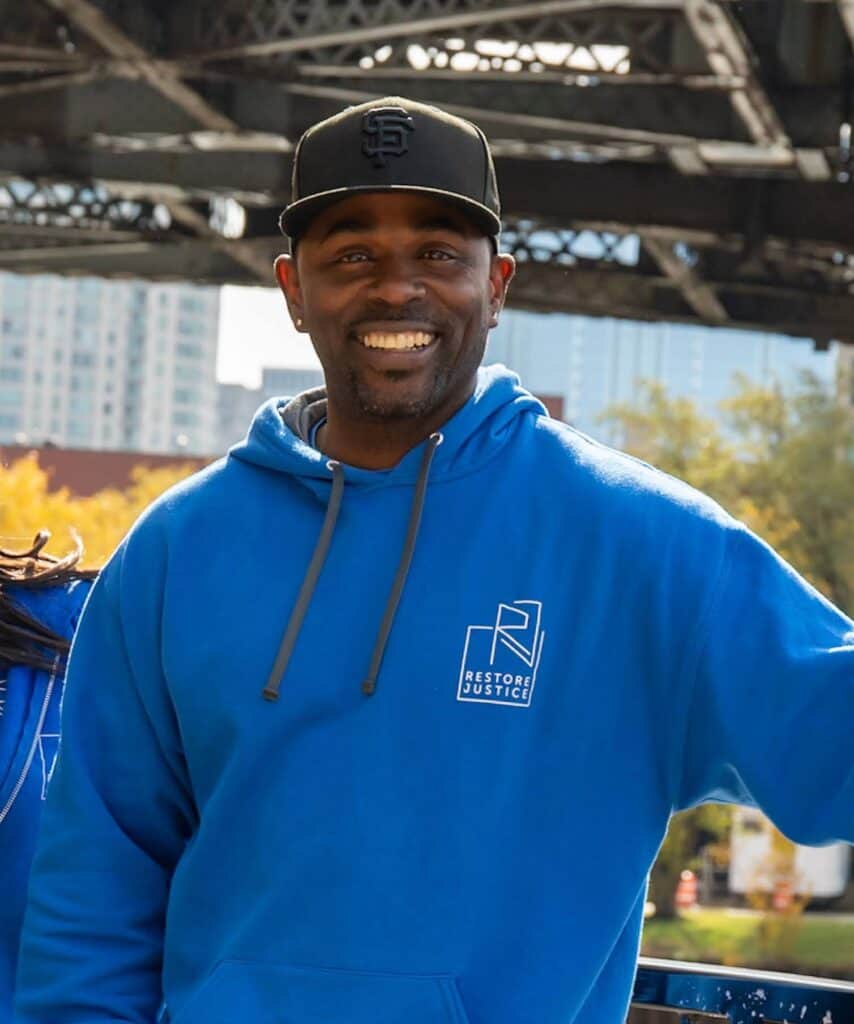 STORIES OF IMPACT
The policy work I do for Restore Justice has given me purpose and the opportunity to be a voice for the people I left behind in prison. I am driven to advocate for those still serving extreme sentences.
Policy Manager, Restore Justice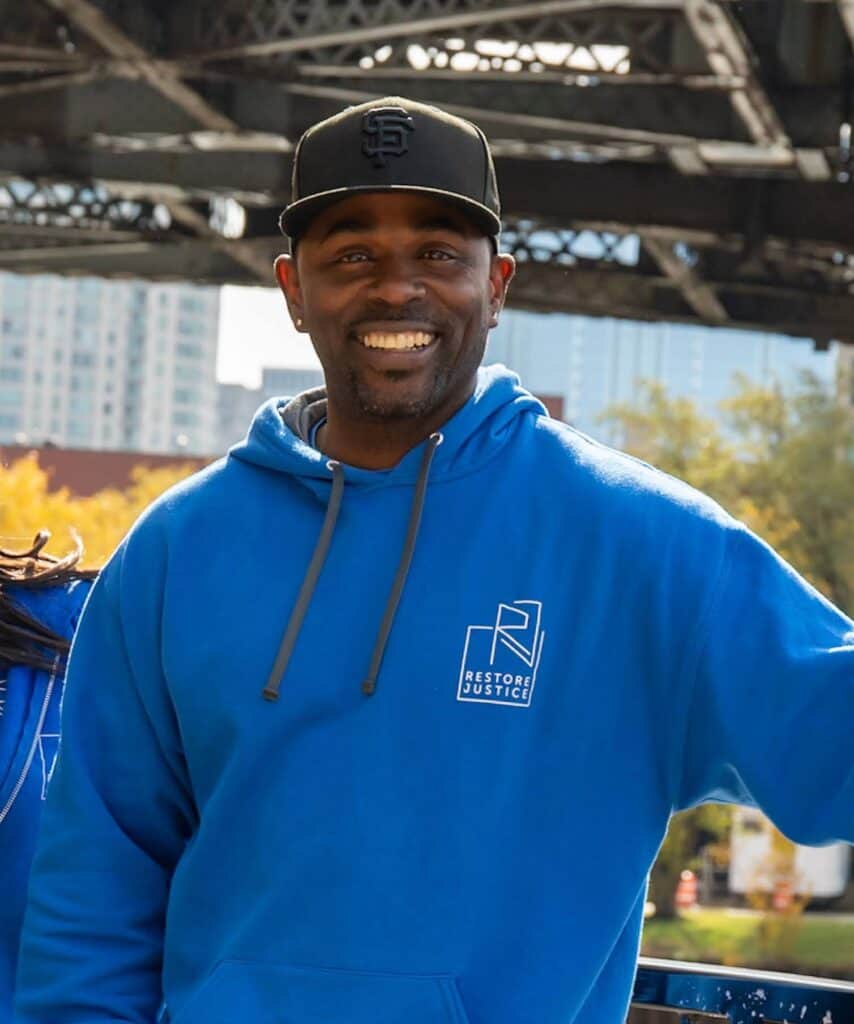 Stories: Convicted Through Accountability and Felony Murder