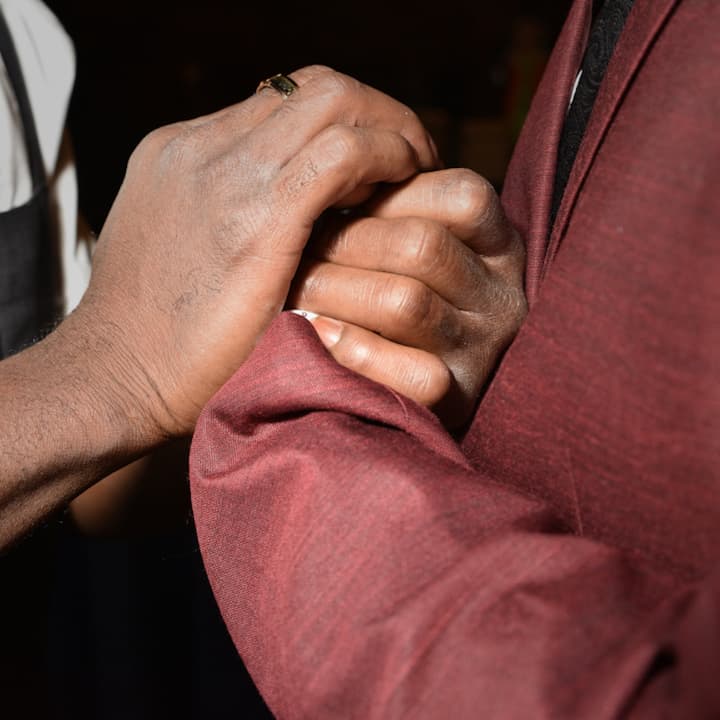 No human is disposable.
We work to make Illinois a safer and more compassionate state by replacing the ineffective, extreme sentencing policies of the past with evidence-based laws that allow families and communities to heal. 
Our Work
What we do
Restore Justice advances legislative change, trains advocates, and conducts research with a focus on rolling back the punitive policies of the past and replacing them with smart and safe policies for the future. We seek to support, empower, and promote healing and hope for people who are incarcerated, their loved ones, and their communities.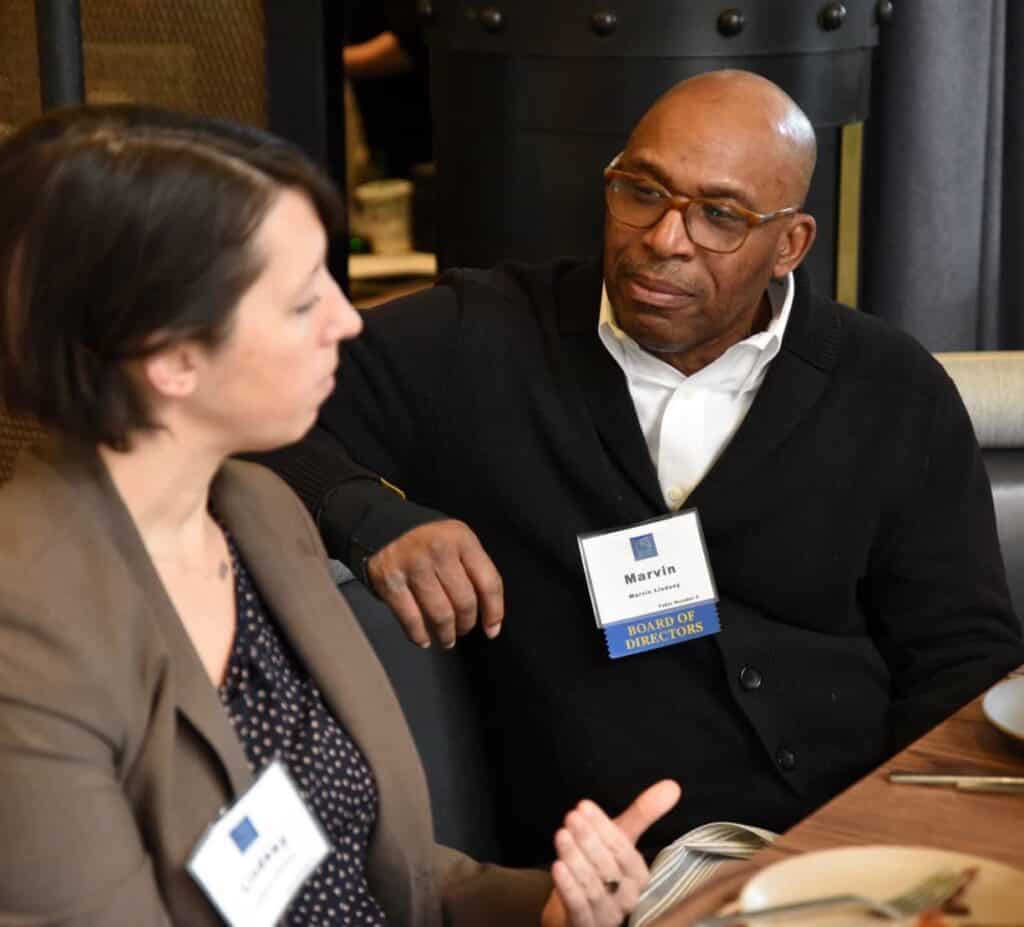 Advocating for fairer laws
We aim to center the voices of those most harmed by Illinois' unjust criminal legal policies by engaging system-impacted people in our policy work. Thanks to the tenacious advocacy of our policy team, Illinois recently became the 26th state to abolish life without parole sentences for children and young adults! Our work now seeks to further undo the Illinois laws that result in extreme sentences, especially for young people.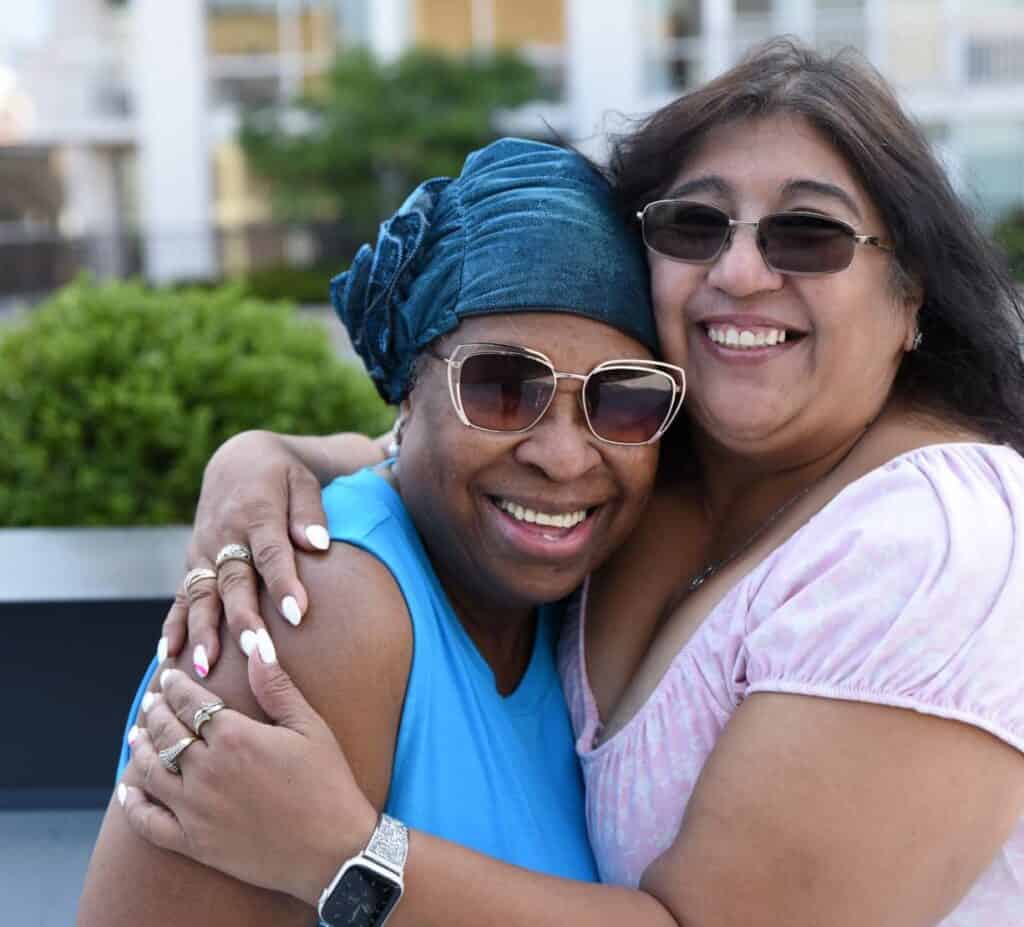 Our work with communities
In addition to our advocacy work, we engage with communities through a variety of support groups, including Communities and Relatives of Illinois Incarcerated Children (CRIIC) and our Returning Citizens Network (RCN). Both of these groups were founded and continue to be run by system-impacted people, and provide spaces of support and resilience for community members and returning citizens.
Our main focus areas
We center our reform efforts on three primary issue areas: sentencing, prison conditions and practices, and pathways to release. We focus on multiple issues in each of these areas.
Context
Restore Justice education initiatives
Restore Justice works to educate people in Illinois about our state's criminal legal system policies and practices. This includes providing information about the reality of how our laws impact people's lives and speaking with state legislators about how we believe Illinois' criminal legal system needs to change.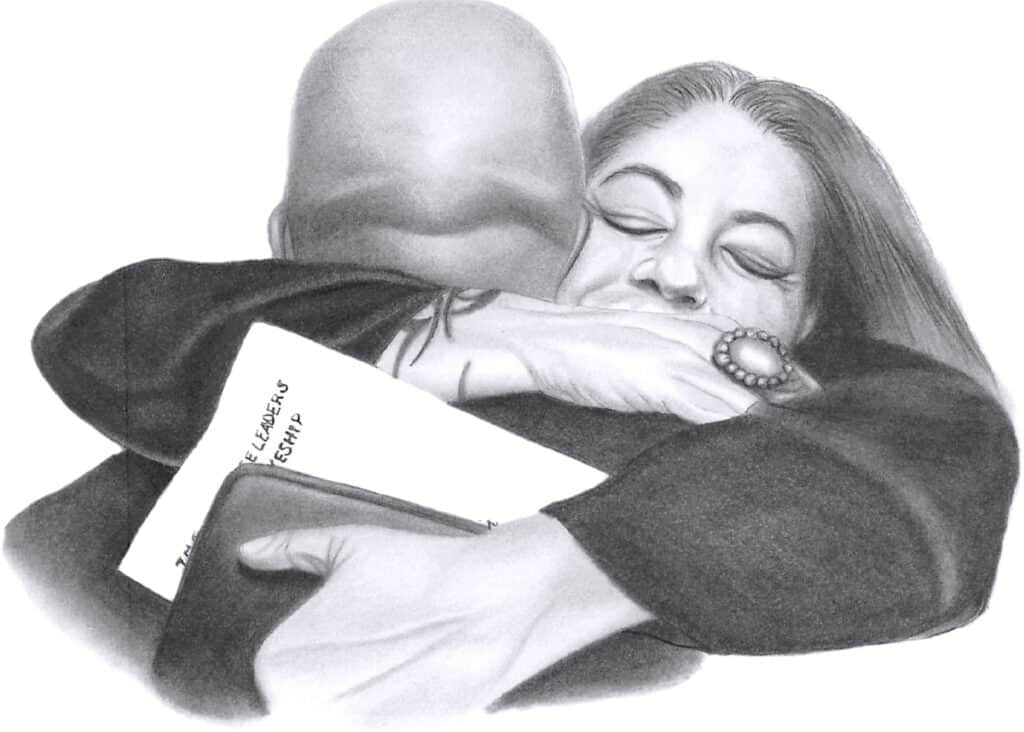 Learn more
Restore Justice conducts research on the laws that impact sentencing practices in Illinois. We use that research to publish a commentary series which provides straightforward explanations of some of the state's unique criminal legal policies and practices, and how these policies have converged to deprive children and young adults of their liberty, their chance for rehabilitation, and their possibility of release.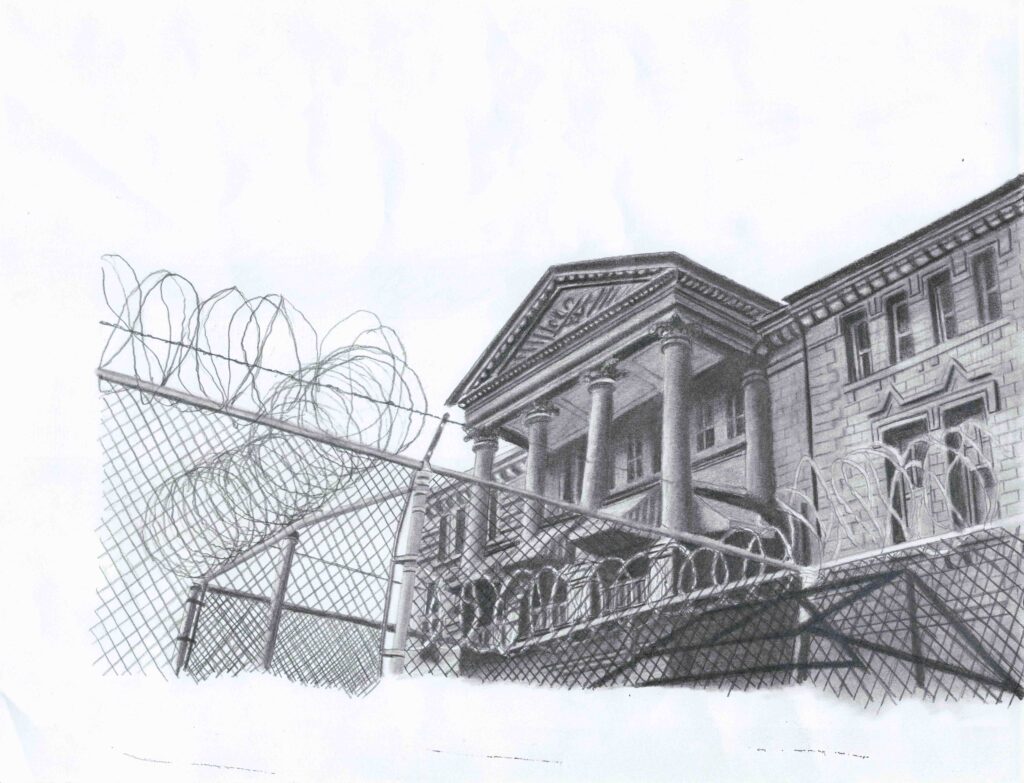 Our legislative agenda
We are focused on retroactively abolishing sentences of life without the possibility of parole for children and young adults. We are also working to make both firearm enhancements and mandatory minimums for young people discretionary, limit the scope of Illinois' law of accountability, roll back "truth-in-sentencing" laws, restrict the use of solitary confinement, and create resentencing opportunities for everyone incarcerated in Illinois state prisons.