Join our new volunteer program, Bridging the Gap.
Join Restore Justice's Volunteer Team, Bridging the Gap: Help People Returning Home
We need your help! Join our new volunteer program, Bridging the Gap.
Our volunteers will help people who will be leaving prison within five years. Our goal is to build relationships between our Restore Justice volunteers and the impacted community. We hope to create a support system through one-on-one partnerships between volunteers and incarcerated individuals trying to plan for their transition back into society.
Volunteers will be connected with a person who is incarcerated and asked to help answer questions (including about how to obtain an ID, how to navigate technology, etc.). There will also be opportunities to help the person when they are released. This may include participating in life and job skills training, helping the person obtain their ID, and helping the person write a resume. You can choose which forms of help fit your skills and time commitment.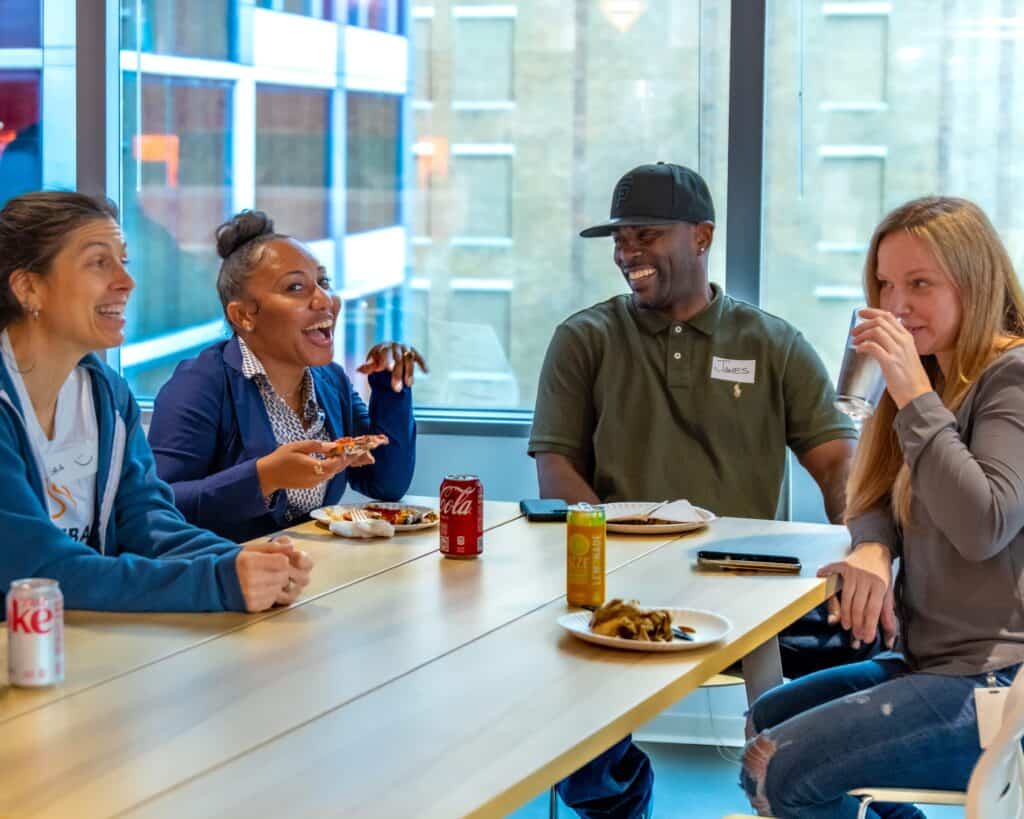 It was my first time meeting Maurice (FLAP Apprentice) at the calendar send-off, but he had a warmth and humbleness about him. When he talked about his experience with FLAP and the opportunities that came out of it, his gratitude was infectious. I'm so glad to know there are more great things coming his way.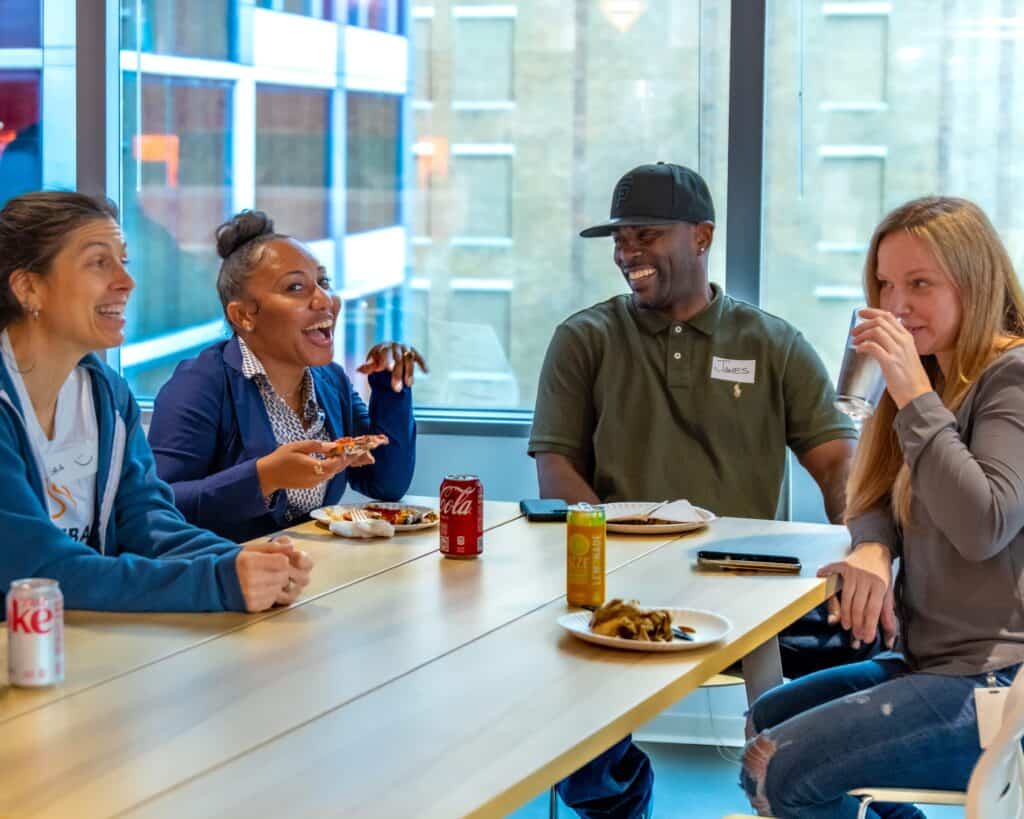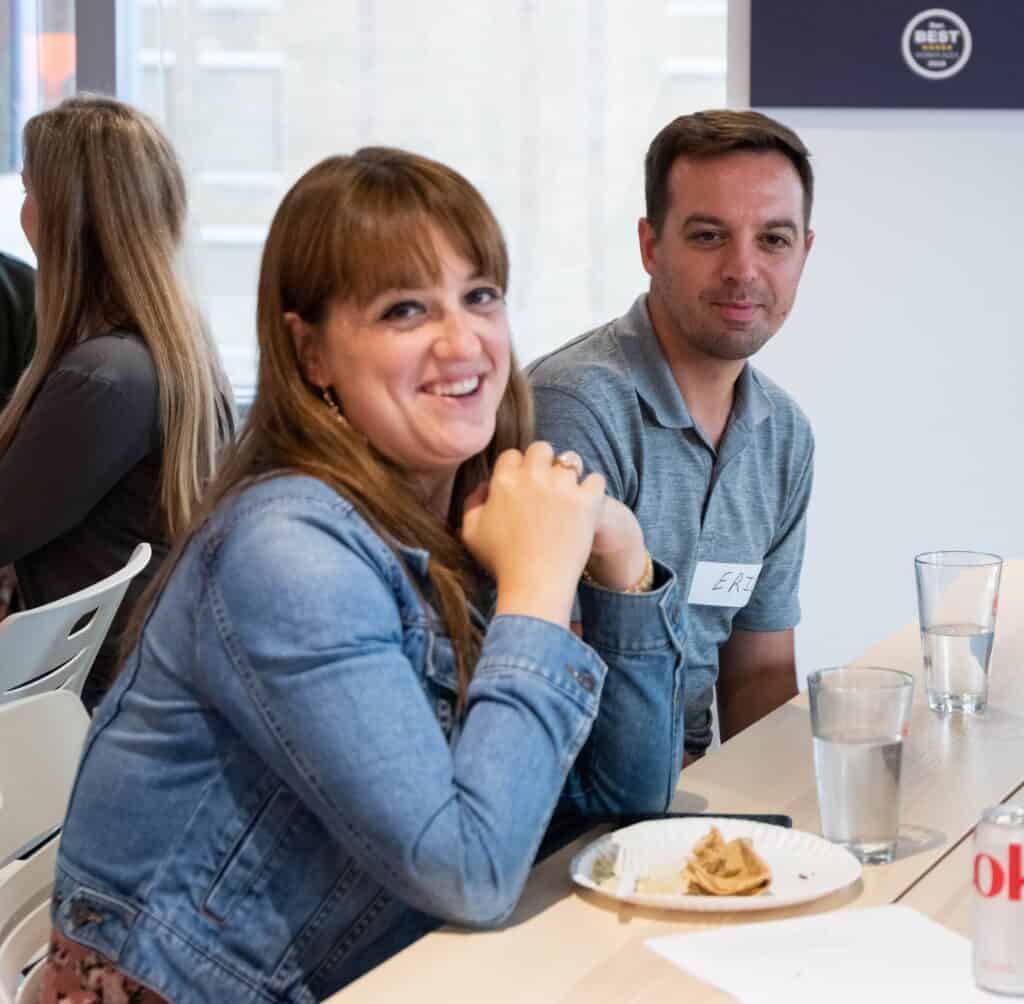 I have been wanting to get involved with Restore Justice as I grew up with an incarcerated sibling and I am passionate about reform and abolition, but as a grad student it was hard to find the time to meet. So once I saw the opportunity to volunteer as a mock interviewer for an apprentice, I was an immediate yes.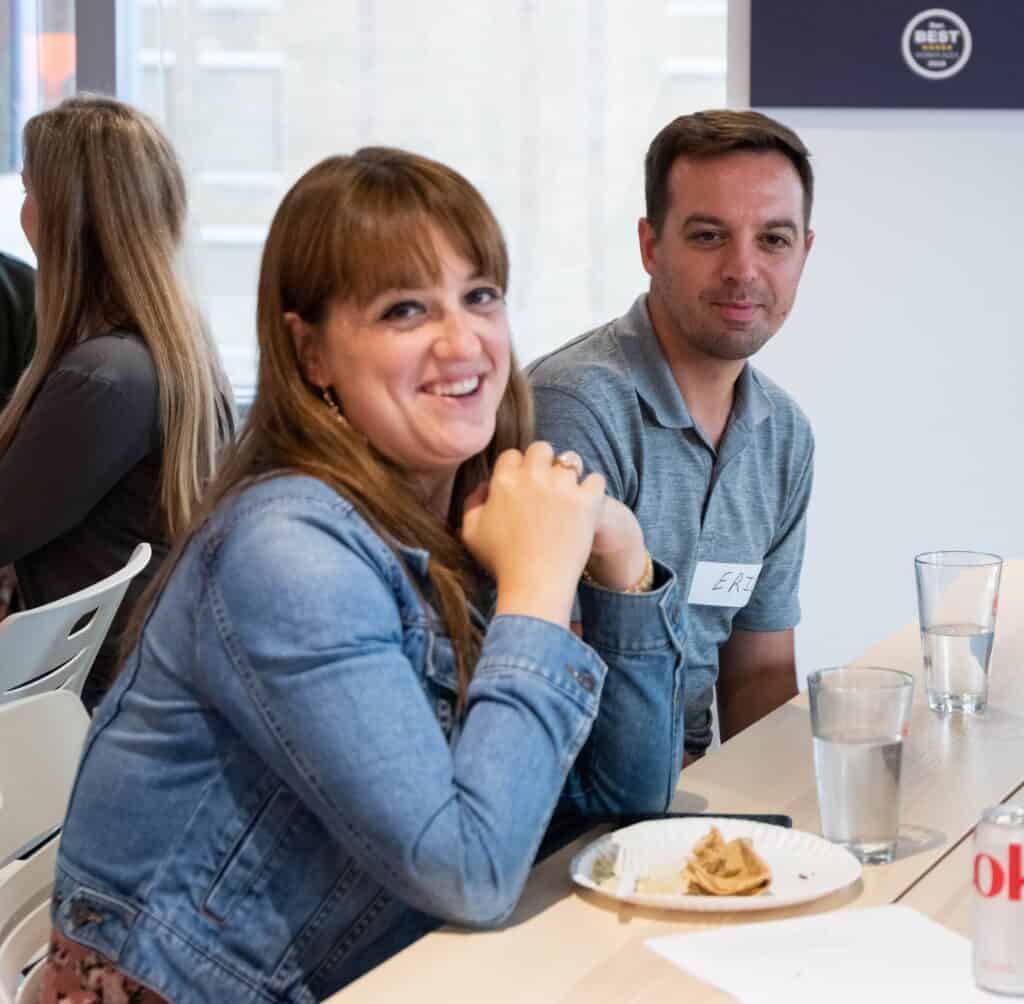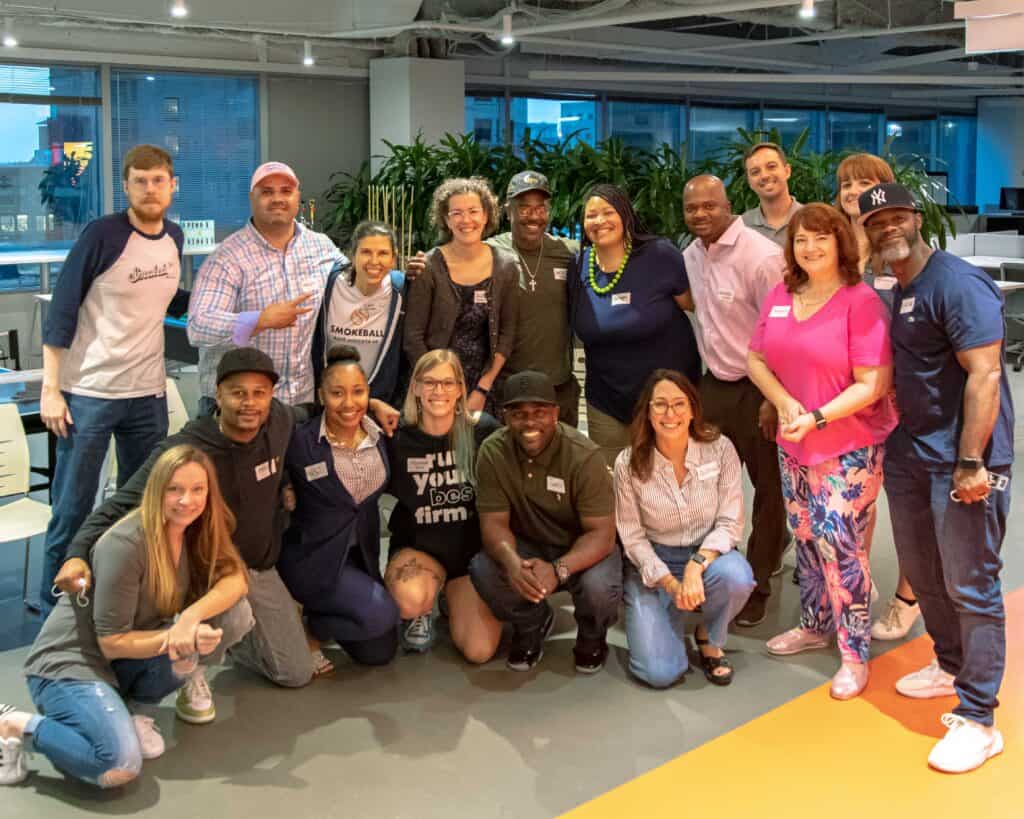 The interviewees were extremely well prepared thanks to the Restore Justice staff, and they opened up about leveraging their past to succeed in the future. I felt so moved by their stories, and I actually wrote something down one of them said because it felt so profound in the moment.